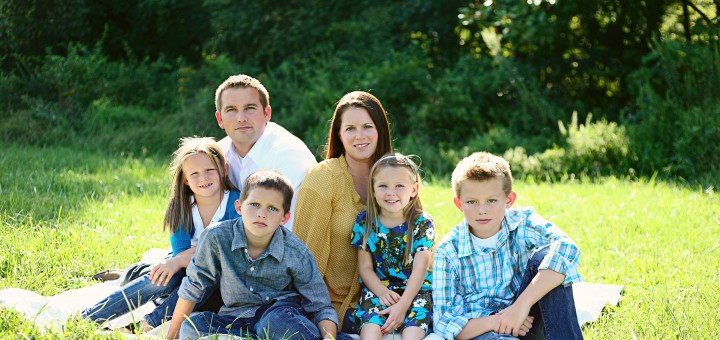 Let Me Introduce Myself
My name is Jason Nietschmann and I am a professional landscaper.  I owned a landscaping company for 5 years in Chicago, IL.  I was a professional in other industries in this area for 6 years and I have decided to get back into what I really love.
Over the last 6 years I have been busy doing large landscaping jobs for your neighbors.  On staff are several very talented tradesmen that can do anything you can imagine in your yard.
Other facts about me:
Fluent in Spanish
Bachelors Degree from NCSU
Married with, 2 boys & 2 girls
What Can I Expect From West Lake Landscaping?
There are many landscaping companies to choose from, and most of them do a great job.  The problem is that they are too big to give you a good price.  I run a small company that can take on any job, any size.  I personally work the job to ensure it is done right.  Also, I find out what you like, and customize your property to make it yours.  In the end, you get a custom, high quality job, for a lot less.
Yard Work
Mulch Installation & Delivery
Shrub Trimming
Trees and Shrub Installation
Garden Edging & Tilling
Other Projects
Landscape Design
Planting
Stone Patios
Walls
Sod installation
Grading
Improve drainage
Clearing & Tree Removal
Outdoor Kitchens
Fireplaces & Firepits
Retaining Walls of all types
Waterfalls, Ponds, River beds
Deck
Screened in Porch
Arbors, Lattice
Irrigation repair
Stamped Concrete and Driveways
Walkways
Edging
Jason Nietschmann
919-434-1588
jaynietschmann@yahoo.com